Cording cutting is the future
Traditional TV packages usually means 100's channels but you want watch a handful. Partly this is due to the licensing conditions set by the content owners and a way to simplify billing.
That doesn't mean you have to continue buying cable TV, you can cut the cord and start buying channels a-la-carte and save money.
Find the streaming service for your channels
Enter your channels below and we'll show you which services carry your channels and their prices.
Save money by streaming
With so many fantastic TV providers on the market, there is no reason for Yomura to reinvent the wheel at this time.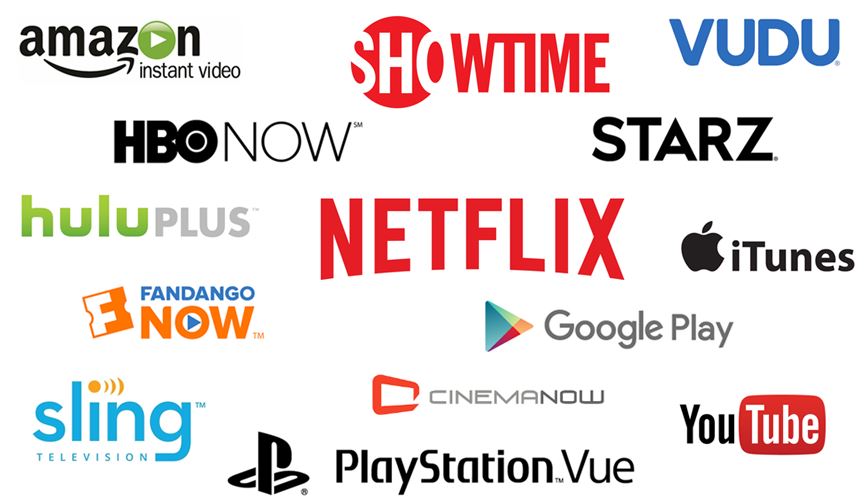 Our customers commonly use these four providers:
| | Netflix | Hulu | Sling | Amazon |
| --- | --- | --- | --- | --- |
| Starting Price | $7.99 | $7.99 | $20.00 | $8.99 |
| Live TV | | | | |
Streaming TV is easy
You can stream content straight onto your television, computer, tablet or phone. To stream to your TV, your TV must support streaming or you can use an adapter like a Roku Streaming Stick + which plugs an HDMI port on your television.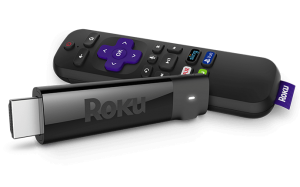 We can supply these Roku Streaming Sticks and set them them at the time of broadband installation. You need one per television and an account with one of the main streaming providers like Netflix, Hulu, Sling or Amazon. See here for more details on Roku Streaming Stick.
This information is for guidance only. Always check the streaming provider's current offerings and pricing before making a decision. Yomura Fiber expressly disclaims all liability for inaccuracies of this information.