Yomura Air – Instant High Speed Broadband
As fast as we are rolling out our high speed broadband service, there are many buildings we are still connecting. Yomura Air gets you online now.
To free you from slow Internet hell, we have been deploying base stations across Atlanta (other cities will follow this summer). We cover most of central Atlanta, Decatur and Avondale – see our latest coverage list.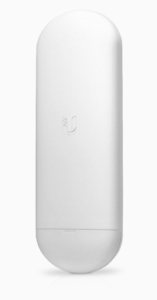 Yomura Air works using radio, similar to your mobile phone. You can get 100Mbps to 1Gbps depending on where you are located. Complete our enquiry page and we'll let you know what's available with no obligation.
Once we know you have coverage, our engineer will come and install the small antenna. For high-rise buildings this can be an internally mounted antenna on the inside of a window or a small antenna on the roof or outer wall for private houses.
This solution also works well in buildings where landlords have signed an illegal exclusive agreement with a single provider, limiting your choice and options.
What is Yomura Air Broadband?
Yomura Air is a full fledged Internet service with no restrictions –  like all Yomura Fiber products – its unmetered.
If you are sick of slow Internet then take a moment to check coverage of Yomura Air, it takes just a moment to let us know where you are. We'll be in touch in 3 business days to let you know when we can deliver you high-speed service.
What does it cost?
100Mbps $49/month
200Mbps $99/month
400Mbps $149/month
600Mbps $199/month
1Gbps $299/month
The Yomura Difference
We are Net Neutral, we're not going to start slowing down or blocking sites that compete with us or that we don't like. We are one of the only ISPs in the US to give a clear and committed Net Neutrality statement.
We don't nickel and dime, our pricing is clear and there are no hidden fees and sudden rate increases. The price you are quoted is locked in for the full duration of your contracted service.
And above all – speed – Yomura Fiber is consistently fast.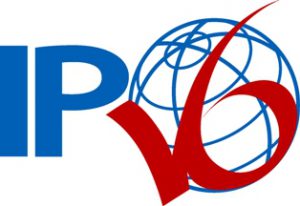 Net Neutral
Fixed pricing
IPv4 and IPv6 included
Your router or ours – no problem
Wide choice of payment options including Bitcoin
Engineered for speed and reliability
Yomura Fiber was built from the ground up for Internet services. We spent 2016 and 2017 building a national network to move your Internet traffic as direct and rapidly as possible. We continue daily to upgrade and optimise our network.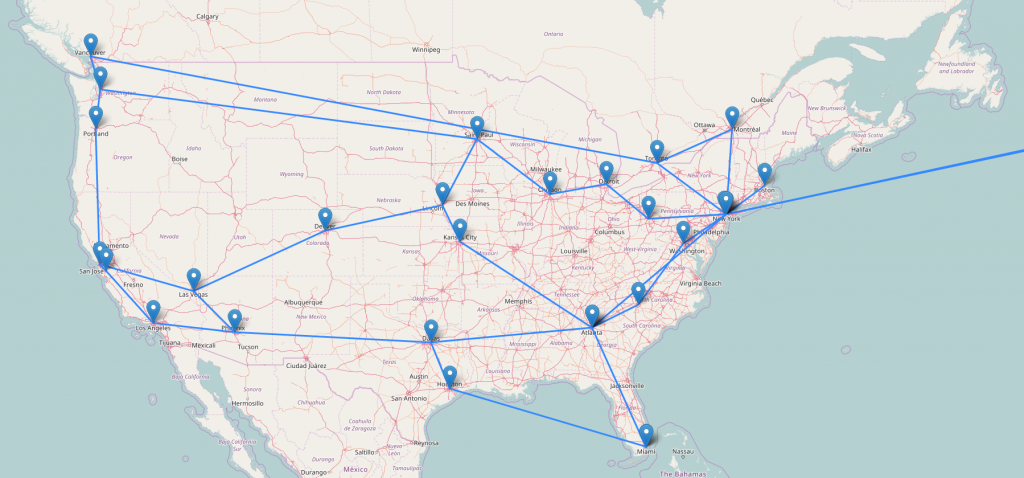 Our network is a fresh build, we're not trying to stretch a geriatric network to deal with modern day needs. We are delivering 1Gbps and even 10Gbps broadband; and unlike many of our competitors the advertised speed is the speed you'll receive.
Yomura Fiber is broadband done right – come and join us.