Why is America's Broadband so slow?
Many of today's broadband internet services are just piggybacked off old cable TV networks. These legacy networks are a patchwork of technologies that in most parts of the world would be laughable and phased out long ago.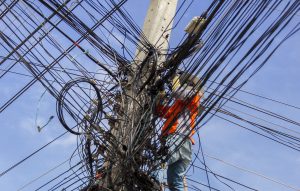 Overselling is rife, lack of modernisation and now the risk of broadband providers being permitted to slow down or speed up content depending on their commercial arrangements will only exacerbate this issue.
Speedtest Intelligence ranks the US as having the 12th fastest Internet globally with an average of 75.94Mbps. Its a shocking rank considering the US invented the Internet.
Yomura Fiber's mission is to change that, we want gigabit broadband to become the norm.
You spoke, we listened
When we began our journey to build the fastest network in the US, we asked US broadband users what problems were plaguing their existing broadband service. In our survey we found:
Most broadband users complained that their existing service suffered from inconsistent speed; where the advertised speed never came close to the actual speed.
Most broadband users complained of unreliability especially during peak times of day.
Some broadband customers complained of slow down or disruption of competitors services eg Netflix
This is inevitable these old networks were designed for telephone or cable TV. They have been shoe horned into providing Internet access but the networks and the technology is showing its age.
The Yomura Difference
We are Net Neutral, we're not going to start slowing down or blocking sites that compete with us or we don't like. We are one of the only ISPs in the US to give a clear and committed Net Neutrality statement.
We don't nickel and dime, our pricing is clear and there are no hidden fees and sudden rate increases. The price you are quoted is locked in for the full duration of your contracted service.
And above all – speed – Yomura Fiber is consistently fast.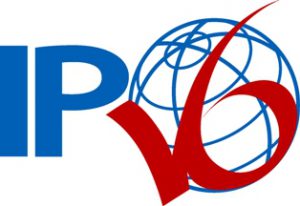 Net Neutral.
Fixed pricing.
IPv4 and IPv6 included.
Your router or ours – no problem.
Wide choice of payment options including Bitcoin.
Engineered for speed and reliability
Yomura Fiber was built from the ground up for Internet services. We spent 2016 and 2017 building a national network to move your Internet traffic as direct and rapidly as possible. We continue daily to upgrade and optimise our network.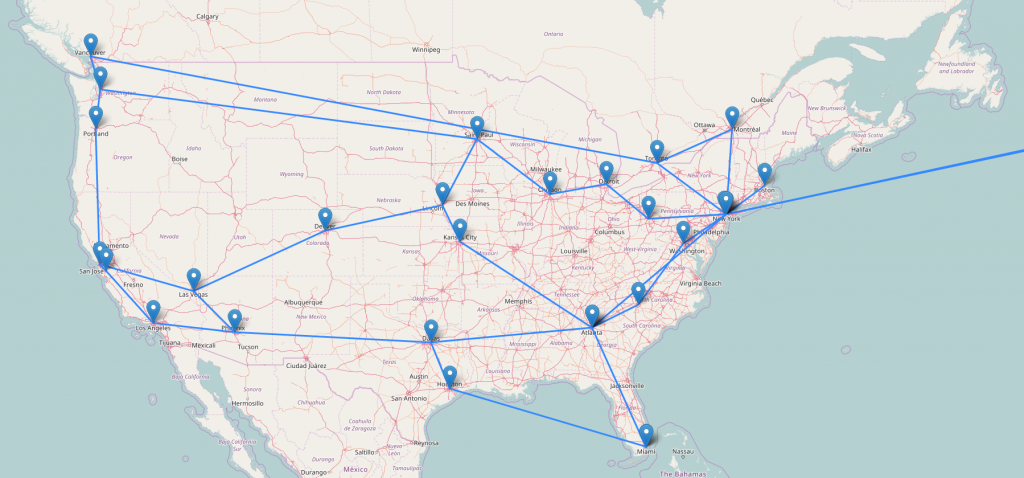 Our network is a fresh build, we're not trying to stretch an geriatric network to deal with modern day needs. We are delivering 1Gbps and even 10Gbps broadband and unlike many of our competitors the advertised speed is the speed you'll receive.
Yomura Fibre is broadband done right – come and join us.