Founded in London in 1993, Yomura has been delivering wholesale fiber services in Europe and North America for more than two decades.
We're not a household name but chances are you've used our network at some point without knowing it.
In 2016, we started a project to build a coast-to-coast network to enable us to provide the fastest and most reliable Internet access in the US.
Fast forward to 2018 and we're ready to deliver Yomura Fiber, America's Net Neutral Internet service.
We're different
In a nutshell, we're transparent, we're engaged and above all we're accessible.
We don't hide our network contention levels or our service uptime. Our services do exactly as written on the tin. Many providers dress up their service. They advertise a service with terms like 'upto 100Mbps' but performance never reflects anything like that.
Our position is simple – our 100Mbps service provides 100Mbps of data transfer for the majority of the time. Occasional network incidents may cause slowdowns but these are exceptions not the norm.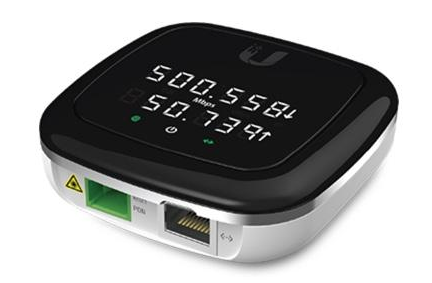 We provide tools that can you use to verify your connection speed and best of all our fiber box openly shows your current traffic level.
Our openness and our attention to the details guarantee our customers get the best service possible with predictable and reliable connectivity.
Right at the start, every new community is assigned a community manager. He/she will work with your community from first contact, through to deployment. This same manager is available to you post-installation to help with any issues that our call-center cannot resolve.
We're ready to engage
We're heavily building out in Atlanta, Charlotte, Denver and their surrounding areas. If your community is having problems getting high-speed connectivity or lacks choice then reach out. We can quickly qualify buildings and communities for service.
We're Yomura Fiber