Renaissance Lofts
120 Ralph McGill Blvd, Atlanta, GA 30308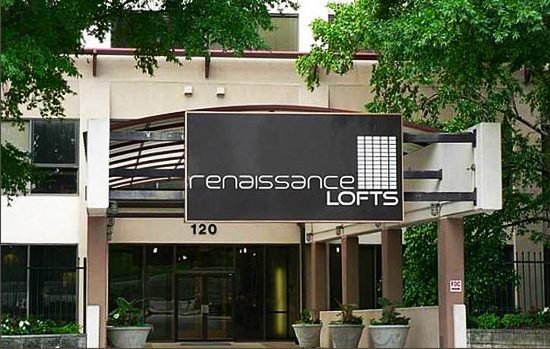 Services Available
Connectivity
The building is served directly from Yomura Fiber's datacenter at 345 Courtland Street via secure conduit between the buildings.
Delivery
Every floor (1-16) is served with fibre, installation can be co-ordinated within days of order.
Site Contacts
Community contact: Silas Woodcock (silas.woodcock@yomurafiber)
---
WiFi Registration
Once your WiFi registration is completed, these credentials can be used with any YomuraFiber hotspot in Atlanta.