The Failure of Open Broadband in Tennessee
Tennessee House Bill 1045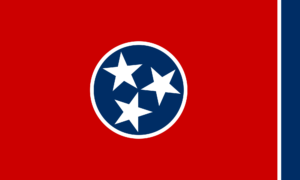 Tennessee House Bill 1045 was torpedoed by Tennessee Senate Committee. This Bill proposed to allow counties and municipalities to make use of their infrastructure to provide high-speed Internet access to surrounding cities where only low performance services are available.
Read the full bill here: TN 2018-03-SB1045
Why is this important?
When network operators fail to bring modern services to an municipality then that area loses out to areas with high speed services. This Bill proposed to allow cities to address these failures by working amongst themselves for the benefit of their communities.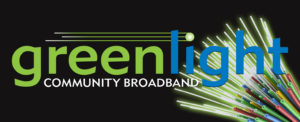 If network operators fail to address the needs of the community it serves, then the onus falls onto the community to find its own solutions. There are many examples of successful deployments like Greenlight Networks in NC. They are a city owned network that rolled out gigabit across the city of Wilson and Pinetops. They asked commercial operators to modernise existing services but when they were ignored. The city raised funding via bonds and took the matter into their own hands. Today these two rural cities have gigabit broadband, cable TV and phone service from a city owned company.
What is Yomura Fiber's Position?
Despite being a commercial network operator, Yomura Fiber believes that community owned networks have a critical role. They fill the void where commercial operators have failed to deploy or have decided that the market is not lucrative enough to invest further funds.
We are actively supporting cities who are stuck with low speed, legacy networks and want a modern gigabit service in their city.
We are working with cities to deploy a fresh build or taking over existing infrastructure and modernising it. We can also partner to expand your network beyond your current boundaries with a public-private partnership.
If your city is in this position then make contact with us.